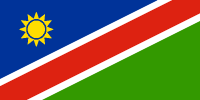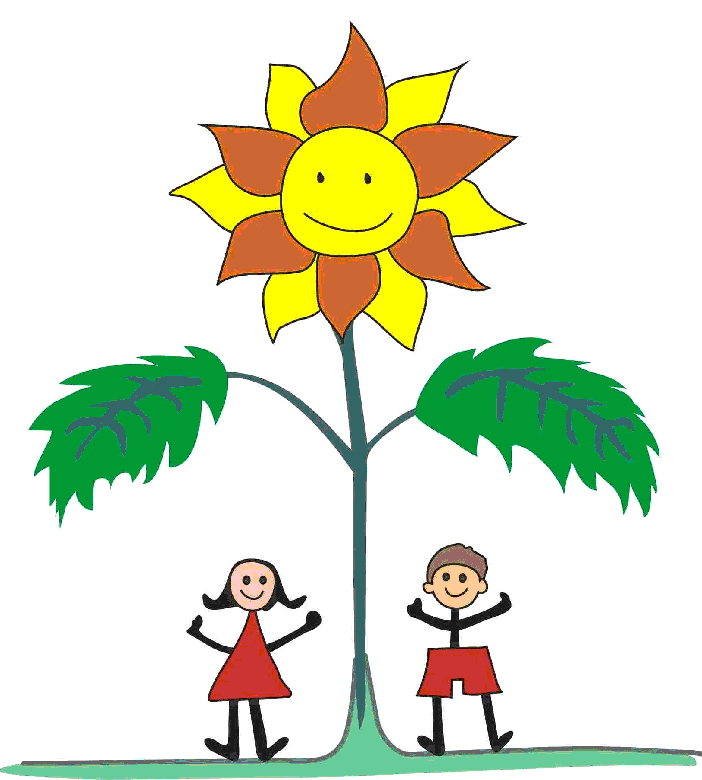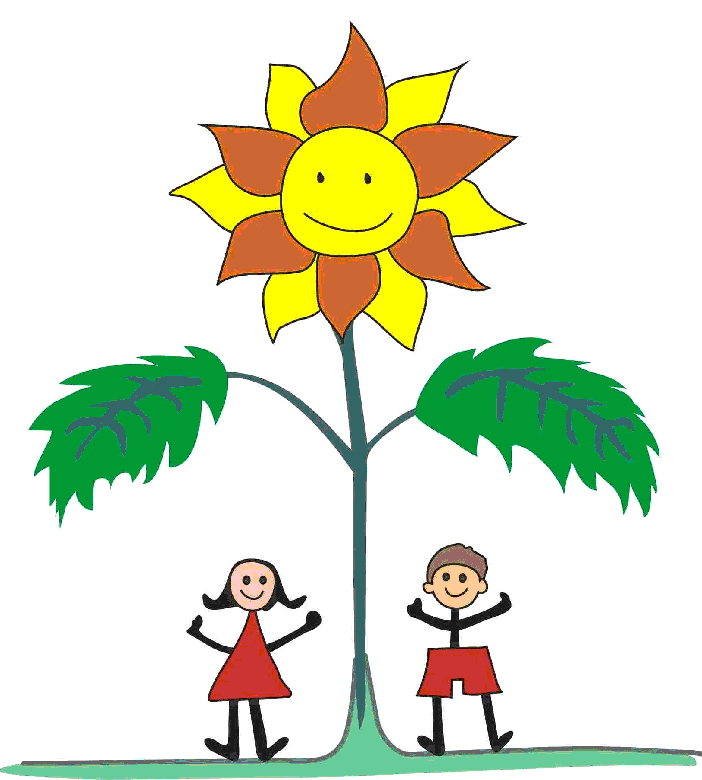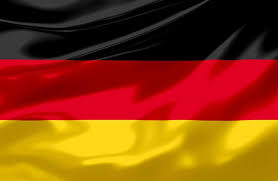 Helping people help themselves
School sponsorships in Namibia



Project Description

To encourage and support children and teenagers worldwide in their concern for topics like "global environmental damage" or "climate change and climate protection", a "North-South-Partnership for Climate Protection" shall be established.

Starting point is the following idea:

The climate change does exist; its impact can be viewed already. Politicians worldwide mainly agree that a limitation of the global warming to a maximum of 2 degrees Celsius above the pre-industrial value could provide a narrow escape from a dangerous disturbance within the climate system. In case this limit was exceeded the consequences of climate change could not be controlled anymore. Extreme weather and further climate phenomena would reach a hazardous and scarcely manageable dimension that would result in indefensible high expenses. Especially the poorer nations worldwide can only protect themselves from the risks of climate change if they receive ample support from the rich industrial nations.

The Sonnenkinderprojekt wants to assume responsibility, too – amongst other things motivated by the failed world climate conference in Warsaw 2013 we would like to contribute to a limitation of the global warming to 2 degrees Celsius at the most.

Our consequential target is the intensive exchange of knowledge and the imparting of trade competences in terms of conservation and environmental protection. Children and teenagers are the decision makers of tomorrow and thus play the most important role.

They should be encouraged to concern themselves with topics such as climate, climate change, energy saving and renewable energy.


It is planned to offer climate workshops in Germany and Namibia during the following years to strengthen the North-South-Partnership for Climate Protection. The offer is targeted at students of all interested schools in Nether Saxony from fifth grade upwards. Up-to-date, the Climate Scouts project group of the High School Sulingen and the Namib High School in Swakopmund already started cooperation. To spread the idea further, more schools in Nether Saxony shall be won for partnering with selected Namibian schools within our project. We aim at intensifying the ecological awareness of all participating students. Furthermore, the students shall develop a "sense of mission" – they shall strive to impart their acquired knowledge not only to their fellow students but also to other people. We hope that their commitment will help to sensitize the young generation and get more of them involved in climate protection.

As results of the climate workshop we expect from the students a bilingual (English/German) film and booklet to inform other students, also from different schools, about the problems associated with the climate change but also about specific ideas how each individual can make a change. The film and booklet will be created and made by the climate scouts of the respective schools. Furthermore, the students will prepare a Climate Project Day at their school, which – after a general introduction – invites all students to work on specific topics or participate in various projects.

Copyright © 2010 - 2016 Sonnenkinderprojekt Namibia e. V. | Status: March 2016
Donate Account: To prevent fraudulent use we would kindly ask you to request the account details via the Contact menu.