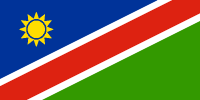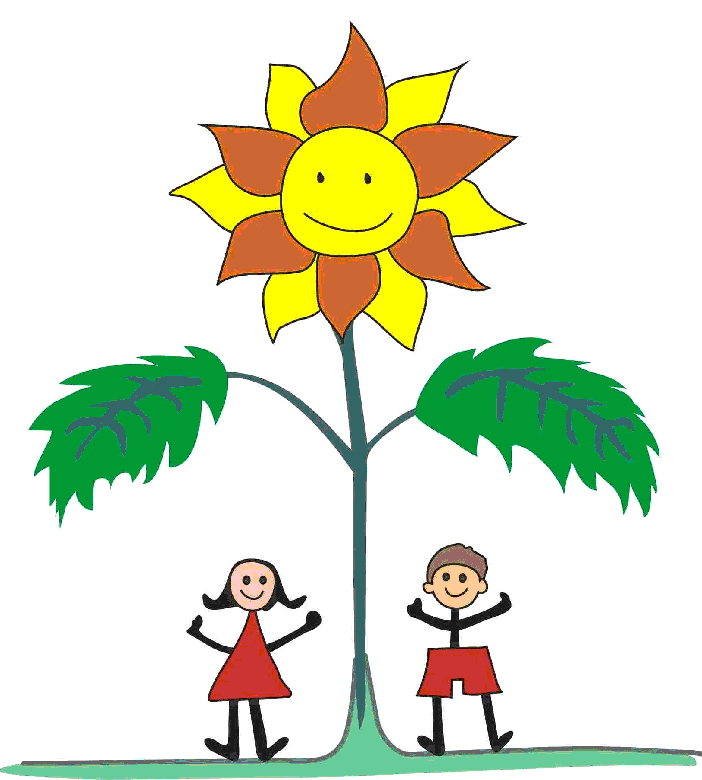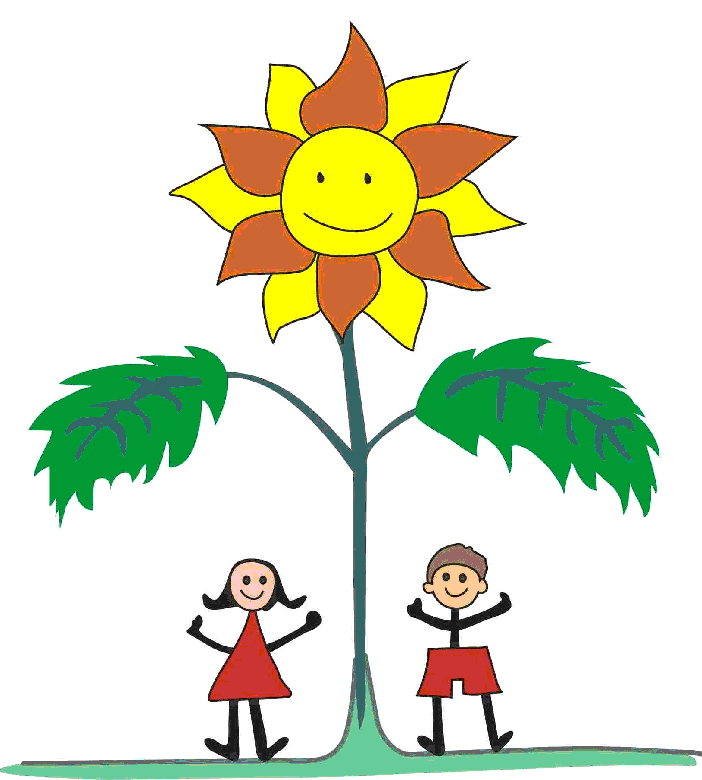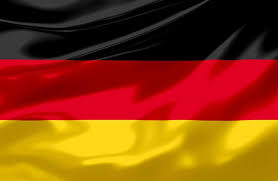 Helping people help themselves
School sponsorships in Namibia



Okatale Combined School Photovoltaic Plant

The Okatale Combined School is located in Ondangwa in the North of Namibia. Considerable problems arise from the lack of adequate power supply. When the Sonnenkinderprojekt became aware of this issue in the summer of 2013, we started to think about how this situation could be improved.

The project "PV-plant Okatale" was launched. In March 2014, the system could officially be handed over to the school. You will find a comprehensive project report here (german). Please find below a few pictures of the installed PV plant:

The school grounds

The solar panels

The installation with storage facility

Light in the classroom

Copyright © 2010 - 2016 Sonnenkinderprojekt Namibia e. V. | Status: March 2016
Donate Account: To prevent fraudulent use we would kindly ask you to request the account details via the Contact menu.