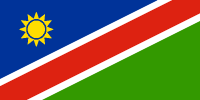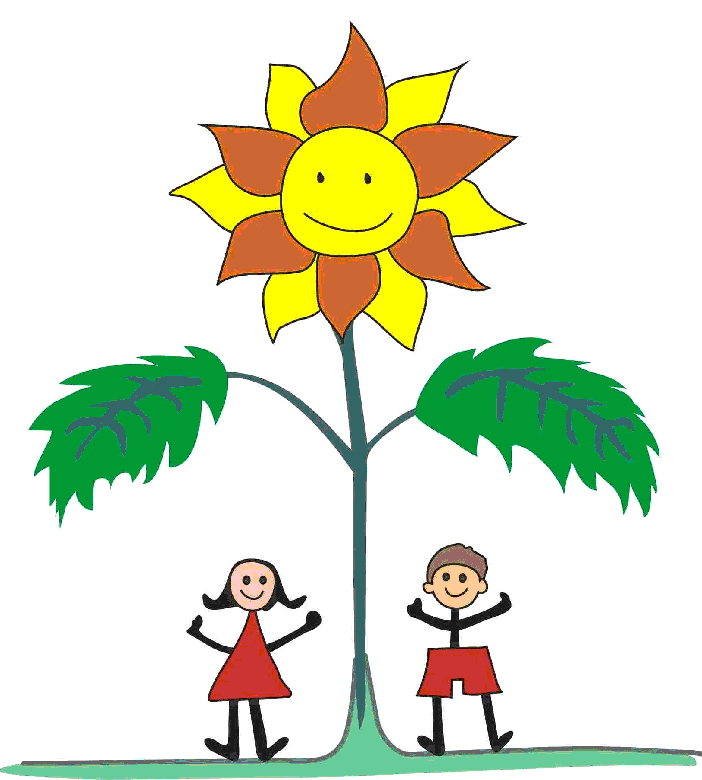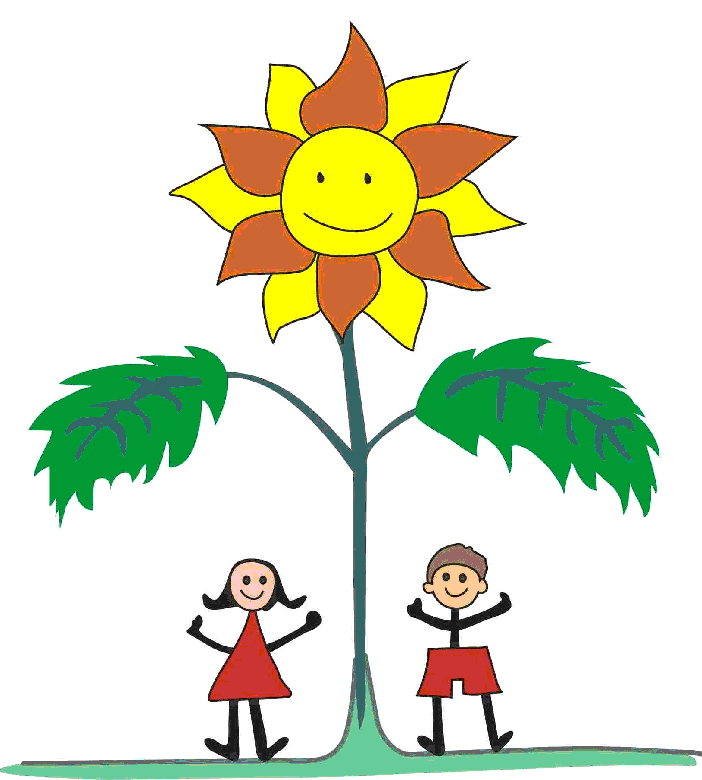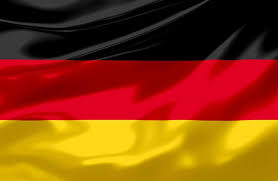 Helping people help themselves
School sponsorships in Namibia



Die Swakopmund Primary School

Swakopmund Primary School
P.O. Box 193
Swakopmund
Namibia

School Principal
Mr. Ebenester Tjomuinjo

Tutor of the Sonnenkinder
Sieglinde Hall
Email: hall@skpmail.org

The following details are available for you:

In their meeting of March 20, 2012 the board of the Sonnenkinderprojekt decided unanimously to include the Swakopmund Primary School in the project. Following a first contact in February 2011, chairman Arthur Rohlfing had visited the school 12 months later to get an impression of the school, the dedicated staff and the general circumstances. After that, Arthur Rohlfing decided to make a positive recommendation to the board. Please find here some impressions from the Swakopmund Primary School:

To a great degree, the school building's roofs are leaky and defective, some rooms show considerable damage due to damp.

The school's people in charge talking to Annegret Sander (deputy principal of the Namib High School, on the left) and the chairman Arthur Rohlfing (on the right). Due to the severe damages the Sonnenkinderprojekt provided emergency aid in the amount of 20,000 N$.

From left to right: chairman Arthud Rohlfing, school psychologist Maria Pietersen, school psychologist Annemarie Mater, head of the parents' council Caroline Peters, deputy principal Mira Feris, principal Ebenester Tjomuinjo and deputy principal of NHS Annegret Sander

up

Copyright © 2010 - 2016 Sonnenkinderprojekt Namibia e. V. | Status: March 2016
Donate Account: To prevent fraudulent use we would kindly ask you to request the account details via the Contact menu.