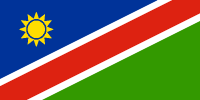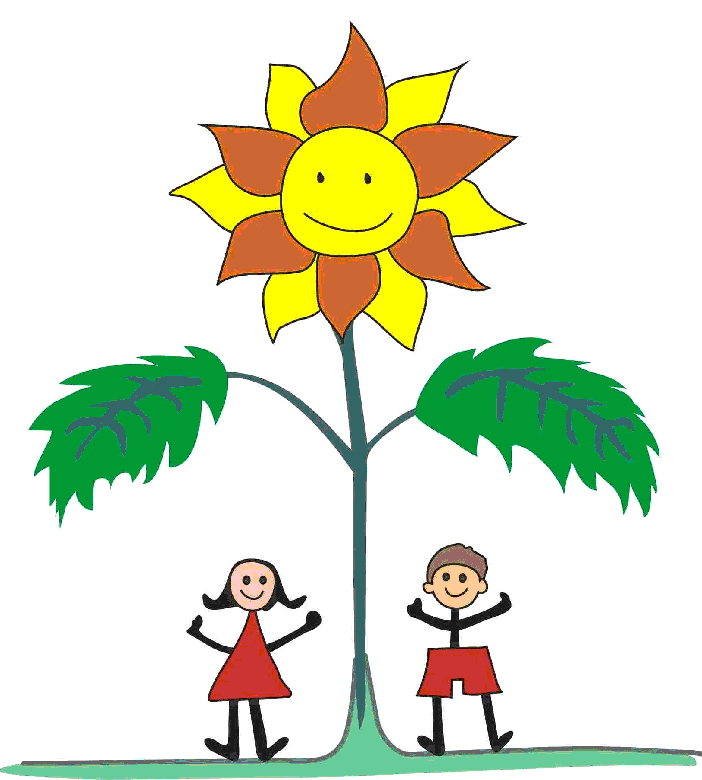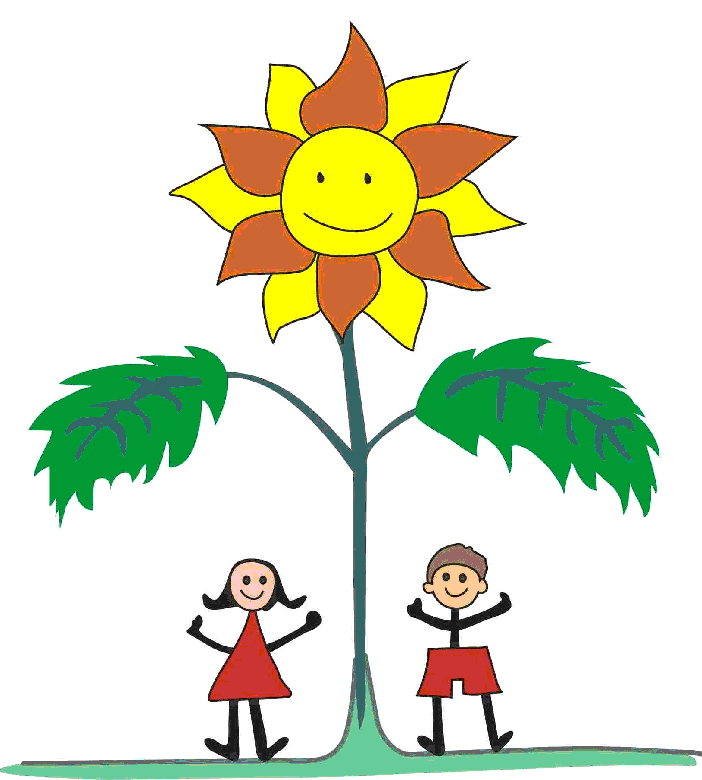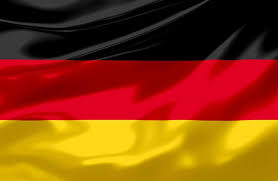 Helping people help themselves
School sponsorships in Namibia



Thank you 2015!

At this point we would like to say thank you for the help. You've helped that the Sonnenkinderprojekt can operate so successfully and grow. We want to present some people. Many other people have also helped.

---

The Sonnenkinderprojekt says sincerely THANK YOU.

---

Ingrid Bengsch

Die Klimascouts des Gymnasium Sulingen

Jakob & Christa Rauschenberger

Gottfried Böhnisch

Dagmar Knüppel

Karl-Heinz Richter

Arnd & Silke Corus

Jürgen Köberlein

Lars Romanowski

Ulrich Daub

Regine & Detlev von Larcher

Schlesselmann GmbH Asendorf

Helmut Dittes

Dirk Martin

Wolfdietrich-Hermann Schweizer
Familie Bening Twistringen

Helga Mroß

Ina & Henning Stein
Nadja Fissmann

Ökumenischer Bastelkreis Bruchh.-Vilsen

TSV Schwaförden
Christel & Klaus Grefe

Antje Pahl

Paul Vollmer
Dorothea Hartmann

parc bauplanung Hoya, Torsten Franz

Reinhard Wichmann
Ines & Herbert Heidemann

Nicole Peil

Peter Würtz
Jens Hülsmeyer

---

---

Copyright © 2010 - 2016 Sonnenkinderprojekt Namibia e. V. | Status: March 2016
Donate Account: To prevent fraudulent use we would kindly ask you to request the account details via the Contact menu.