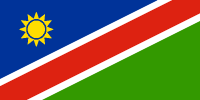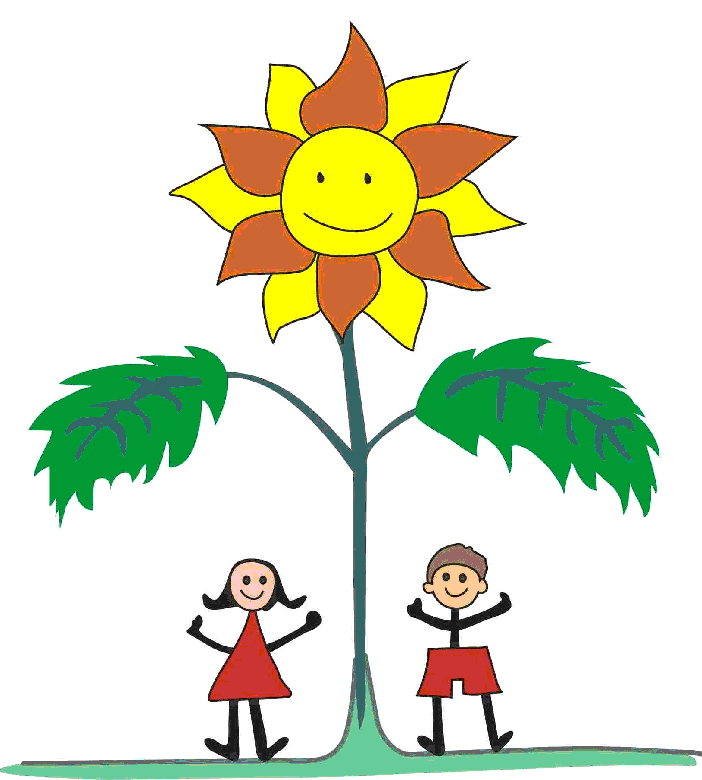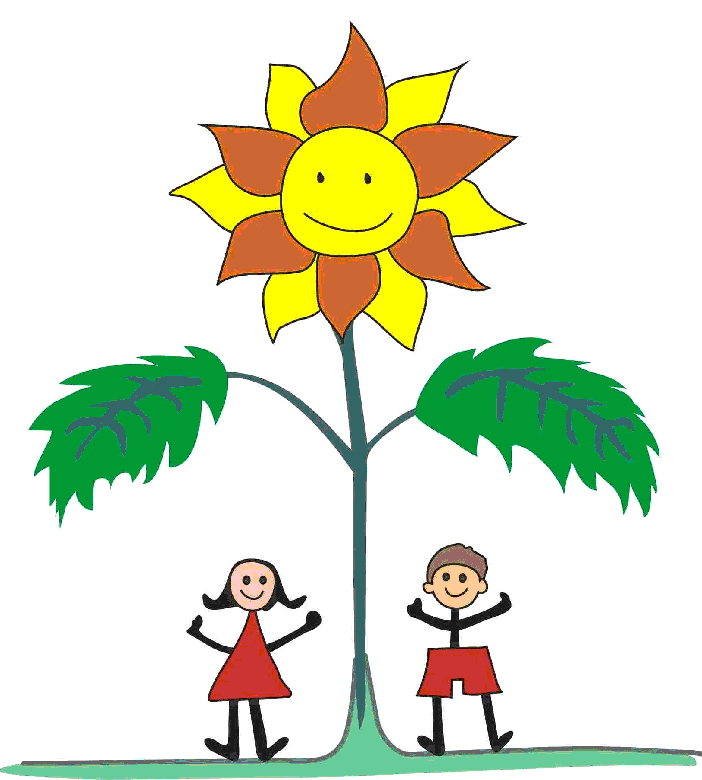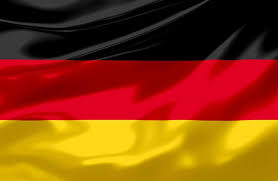 Helping people help themselves
School sponsorships in Namibia



The current board

Arthur Rohlfing

Chairman

Carsten Putz

1. Deputy Chairmann

GŁnter Lehmkuhl

2. Deputy Chairman

Udo Bechtel

Secretary

Elke Heidmann-Putz

Financial Director

Ricarda Rasche

Deputy Financial Director

Lisa Schmidt

Assessor

Ulrike Knief

Assessor

Copyright © 2010 - 2016 Sonnenkinderprojekt Namibia e. V. | Status: March 2016
Donate Account: To prevent fraudulent use we would kindly ask you to request the account details via the Contact menu.